Texas A&M's Pat Henry Named Men's National Head Coach of the Year
Texas A&M's Pat Henry Named Men's National Head Coach of the Year
Jun 19, 2009
by USTFCCCA (Coaches Association)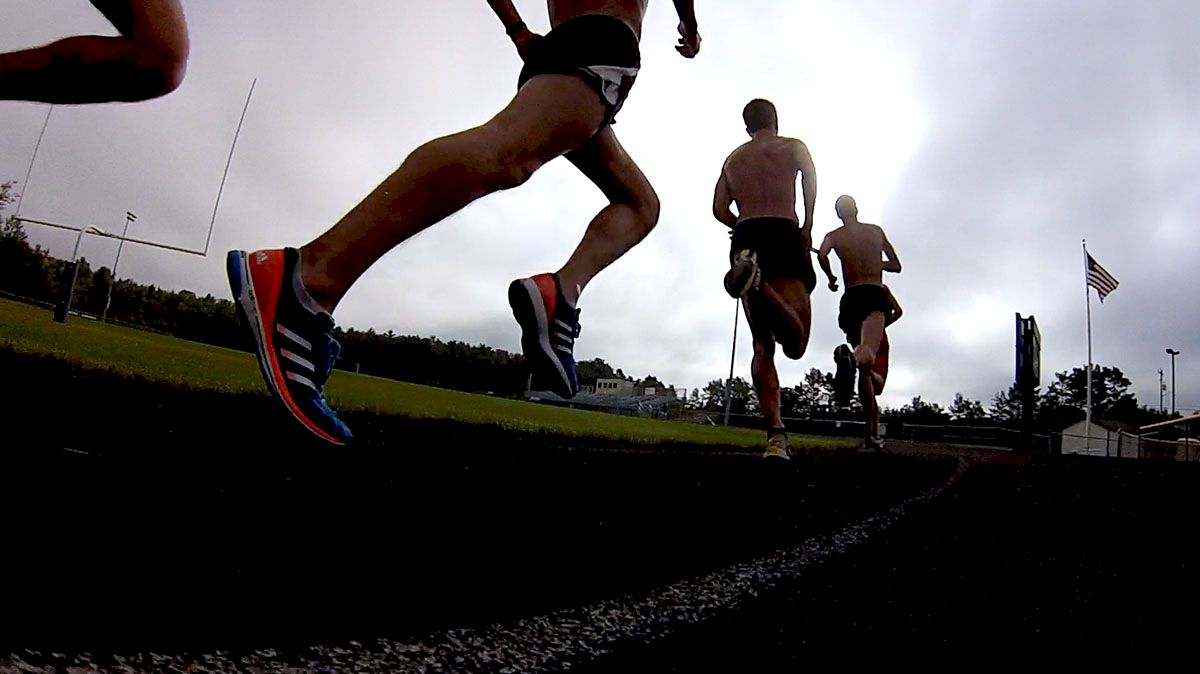 NEW ORLEANS – Texas A&M's men's Head Coach Pat Henry has been named the NCAA Division I Men's National Head Coach of the Year by the U.S. Track & Field and Cross Country Coaches Association, announced on Friday.
Henry led the Aggies to their first-ever NCAA Division I Outdoor Track and Field National Championship winning the team title in the final event of the championship, the 4x400 meter relay. Down 46-40 with just the 4x400 meter relay left, the Aggies needed to finish no worse than third to secure a share of the national title. Henry's relay squad did one better, finishing second in the race with a time of 3:00.91 scoring eight points to win the NCAA outdoor crown outright 48-46 over Florida, Florida State, and Oregon who tied for second in the team standings.
Heading into the final day of competition at the NCAA Outdoor Championships, the Aggies were in tenth place with 13 points but scored 35 points in four events to earn the team title. A&M picked up 18 points in the men's triple jump, eight points each in the men's 200 meter dash and 4x400 meter relay, and one point in the men's 400 meter dash.
In addition to the NCAA title, the Aggies also won the men's Midwest Regional Championship, scoring 98 points. The regional title was the second straight for the Aggie men. A&M also performed well at the Big 12 Championships as the Aggies finished second with 126 points.
A&M's storied run began with the No. 1 preseason ranking in the USTFCCCA Division I Outdoor Track and Field Rankings and ended with the NCAA Outdoor Championship trophy. For 11 weeks the Aggies never fell below fourth place in the USTFCCCA rankings.
2009 USTFCCCA National Athletes and Coaches of the Year
Women's Track Athlete of the Year – Jennifer Barringer, University of Colorado
Women's Field Athlete of the Year – Kim Williams, Florida State University
Women's Head Coach of the Year – Pat Henry, Texas A&M University
Women's Assistant Coach of the Year – Vince Anderson, Texas A&M University
Men's Track Athlete of the Year – Galen Rupp, University of Oregon
Men's Field Athlete of the Year – Ashton Eaton, University of Oregon
Men's Head Coach of the Year – Pat Henry, Texas A&M University
Men's Assistant Coach of the Year – TBA